Laurent Theeten - Photographer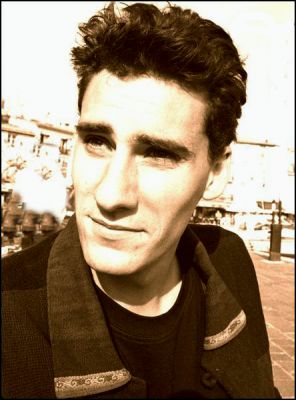 Photographer and tropical agronomist, I could define myself as a self-educated artist.
After one year of courses in the Photography Artistic Centre in Toulouse in 2001 and different trainings about colour and B&W photography in Paris, I opened my own club of B&W studio and started to teach the different technical aspects of photography and the exhibition approach to students.

I realized in Montpellier, from 2002 to 2004, many exhibitions about my missions as tropical agronomist in South of America, in particular about the caboclos of the Brazilian Amazonian forest.

In 2004, I decided to create the concept of "Viajem", in collaboration with other French photographers in Paris, as a new look at the south developing countries, neither journalistic nor purely artistic, more respectful and understanding though the experience of people who decide not to be simple tourist but to work and stay for at least 6 months in contact with the populations, in particular the people living in the countryside.

The same year, I decided to swift totally from the classical photography to the digital one, in order to go beyond the technical and financial constrains and explore all the possibilities of expression offered by this specific art, sharp, timeless and often surrealistic.

If photography has always been my passion, to teach this art is also part of my artistic process. To hand off all I learned by myself step by step helps me to integrate always new approaches as it is an enriching confrontation of sensibility and perception of the world where we live.




create your own visited countries map
or vertaling Duits Nederlands