Occidental calligraphy, to be discovered...!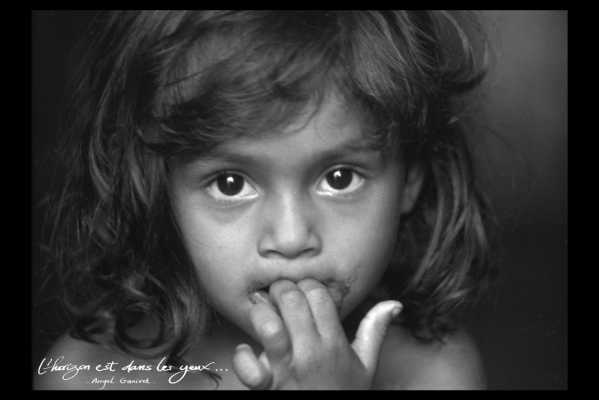 I have started my occidental calligraphy courses in Tokyo.

An uncommon art, which can interest children or adults.

Specifically efficient for young students who have bad writing and face problems at school because of that.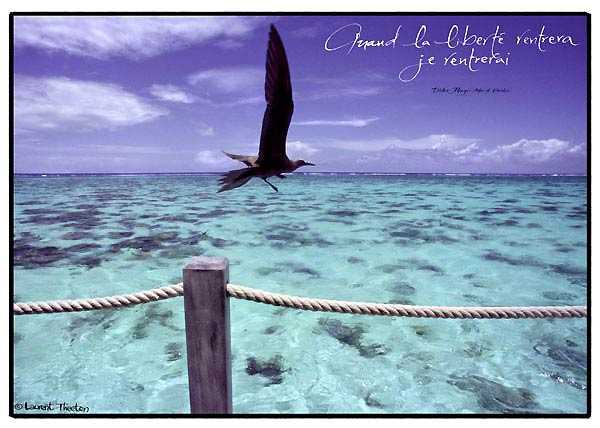 For prices (1,5 hours per lesson):

- 3500 yens for initiation (4 lessons give you a sufficient autonomy)

- 4000 yens for intermediary (artistic techniques as calligraphy on photographs).