learn digital photography in one day!!
en Français
日本語で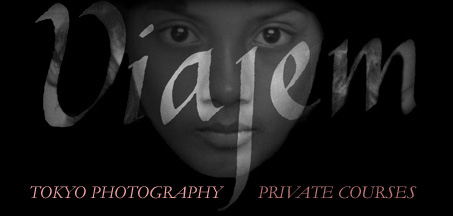 "I love photography, but I only know the automatic functions on my complicated camera"

"My photos lack colours and are not expressive enough"

"My Black & White photos are dull and I don't know how to capture the light nicely"

"I learned photography by myself but now I am getting into a rut"

"How should I use Photoshop? There are too many functions and my photos look too artificial".
If you are looking for english or french photography lessons in Tokyo, if you want to learn or improve your skills in photography (and in the same time, improve your english or french language skills through a hobby)…
try the VIAJEM private photography courses.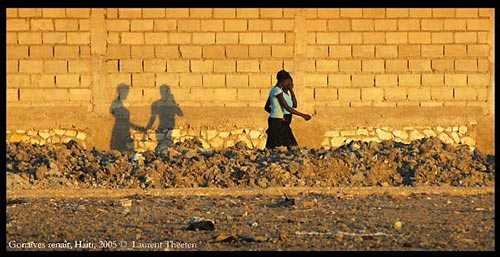 Photography is an art which requires a good level of technique and, at the same time, a developed sensibility to the lights, contrasts, aestheticism and emotions…

VIAJEM private courses are designed in order to give you confidence in Photography and awaken your artistic expression.

Indeed, through a better management of your camera, a precise knowledge of the basic and advanced rules in composition, your photos will come alive and will come to identify with your sensibility. Moreover, taught how to use a professional software like Photoshop, your shots will be really complete and will give you full satisfaction.

Through the courses delivered by the French photographer Laurent Theeten, specialized in landscapes and portraits shooting around the world (see www.viajem.com), he will support and encourage your passion in your personal projects in photography, as beginner or future professional.

The courses will be adapted to your level and flexible enough in order to target your specific expectations… at reasonable prices.

The first free meeting will give you the opportunity to discuss what you want to learn and to know the suitable course tailored to your wishes…